Ha, Jiyon & Oh, Bomsinae
Exhibition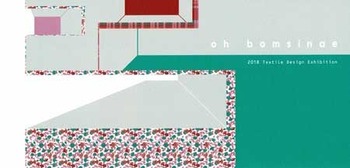 2019/ 1/24(thr)〜 1/27(sun)
12:00〜20:00(last day 12:00〜17:00)
room:cref
【Ha, Jiyon artworks concept】
This works have found out that the creative design expression with the artistic values could be available by grafting the social and artistic values which the drawing and photograph had with the textile design in utilizing the actual image for the development of digital textile printing product. Many works of art reflect the moment of discovery instead of condensation and the reflection can be described in drawing.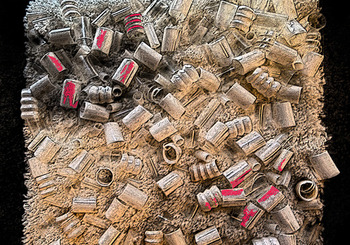 【Oh, Bomsinae artworks concept】
The various interpretations of use given by each space and design of the space, which is a three-dimensional space where everything in the universe exists and moves, are represented by patterns.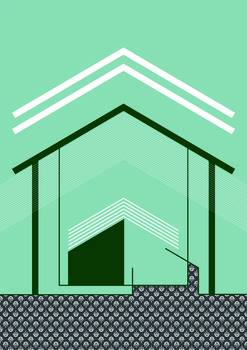 【展示風景】